New procedures for social distancing and covid 19
We have introduced new rules due to the government's guidelines on covid 19 and social distancing.
We ask that when you attend your booking that your group wear face masks.
Staff will be wearing appropriate PPE during your visit.
In addition to this we have set up two hand sanitizing stations which we will ask you all to use during your visit.
Cleaning times have been extended to allow us to fully sanitize the rooms.
We have also arranged booking times to avoid contact between groups.
We also have a detailed risk assessment available upon request.
Escape Rooms in Stockport



Can you escape the puzzle rooms? Each room has its own unique theme and twist. Situated in the South of Manchester, in the heart of Stockport easily accessible from the train and bus services.
Each team can be made up of 2-6 people using nothing more than the power of your brain. We offer different packages for groups and food options too. Please call or email for more details.
Please note, for live actors we require 1 weeks notice.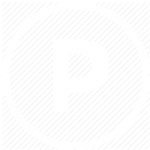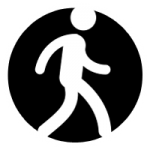 30 Second Walk from the A6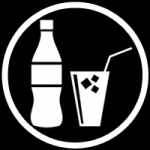 the tea party of madness
You have been invited to Alice's home in the country.
When you arrive, you see Alice chasing what appears to be a white rabbit with a pocket watch.  You decide to follow.  After a short chase you see Alice jump down a hole between the roots of an old oak tree, you decide to follow her.